Ellin Maria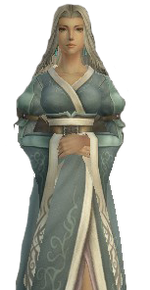 NPC Info

Ellin Maria runs the Pran Station. You must complete her quests in order to obtain your Pran. When your Pran is neglected, she will run away back to the Pran Station.
Ellin is also used to enchant Pran clothing.
Quests Given
Edit
Quests Ending
Edit
Ad blocker interference detected!
Wikia is a free-to-use site that makes money from advertising. We have a modified experience for viewers using ad blockers

Wikia is not accessible if you've made further modifications. Remove the custom ad blocker rule(s) and the page will load as expected.